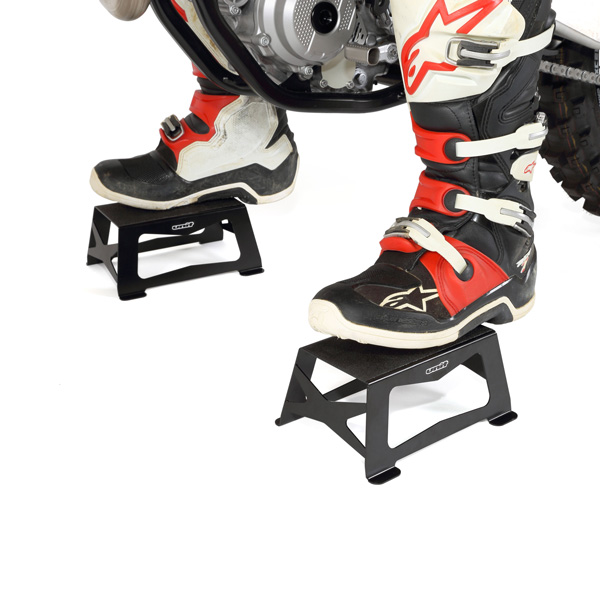 E2000 STARTING BLOCK
SPECIFICATIONS:
- Starting block riser for young and short motocross riders at starting gate.
- 10 cm (4 inch) height block provides more stability to get better starts.
- None slip sheet on the surface for better grip.
- Stackable design, saves space in your van or garage.
- Made of steel, durable and light weight design.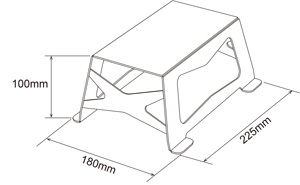 E2000 STARTING BLOCK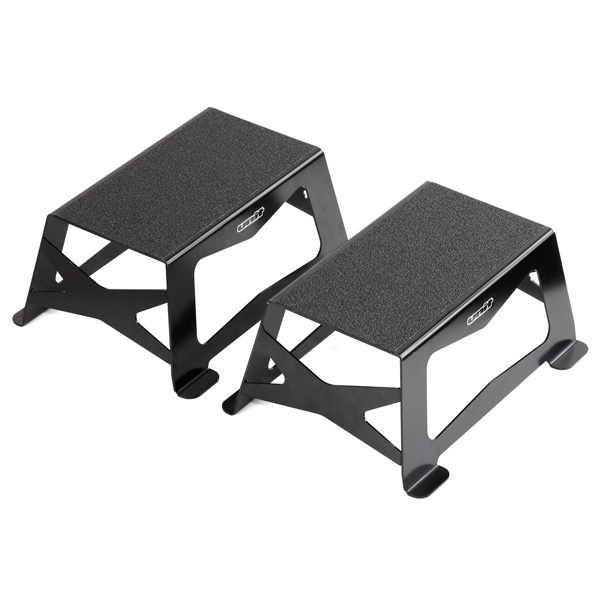 Black
Size : 180 x 225 x 100 mm
Weight : 1.58 kg