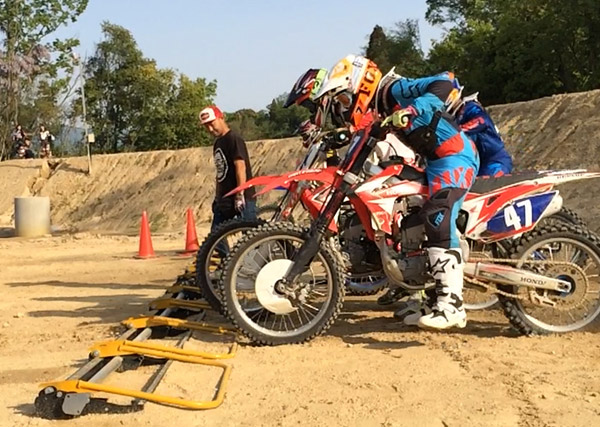 STARTING GATE RACE-1
SPECIFICATIONS:
- Kit comes with 1 starting unit, 2 gates and 3 lifting poles.
- Original design of gate unit make easy and safely lifting up start gate by only one person.
- Step on to drop gate.
- Height of the gate can be adjusted.
- Wide mount type for temporally use.
- Nail peg only at the installation.
- The ground and the frame of a step = 5 cm.
W5210 1ST CONTROL UNIT WITH 2 GRID W:3.0m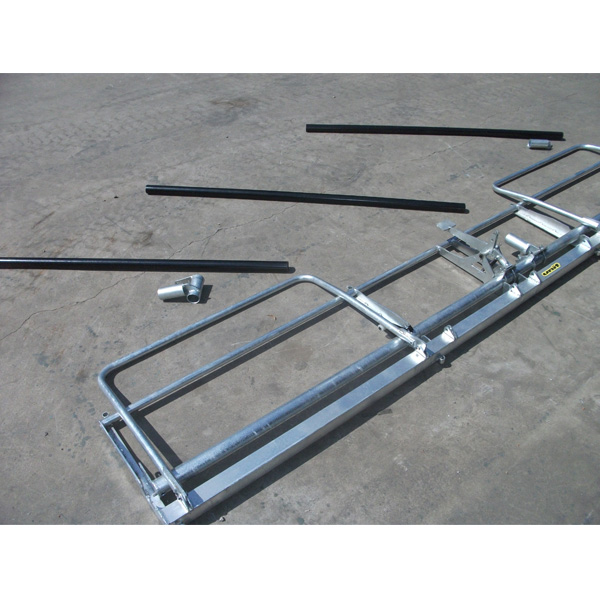 W5212 1ST ADDITIONAL UNIT-2 W:2.0m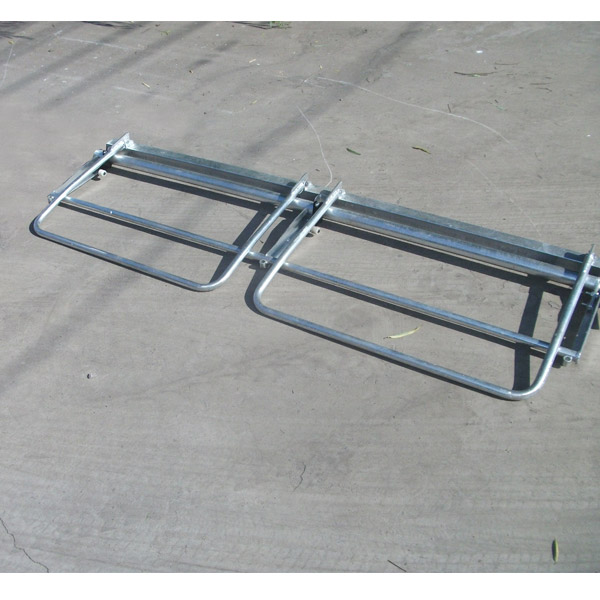 W5213 1ST ADDITIONAL UNIT-3 W:3.0m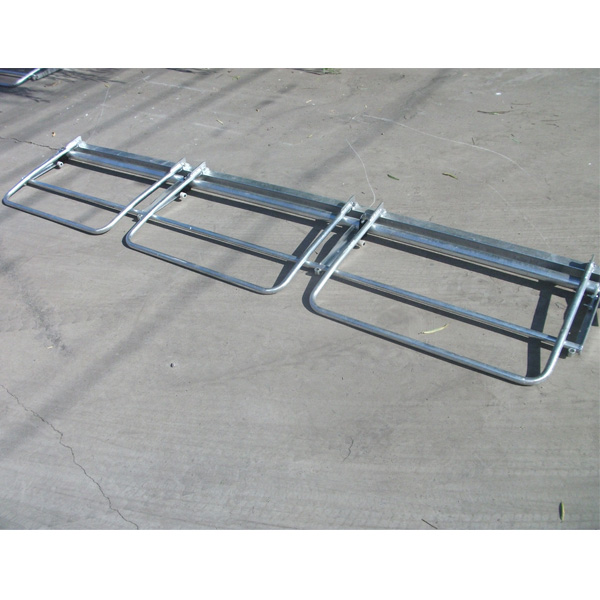 OPTION
W5288 RACE OPTIONAL HIDEOUT :1.0m
W5289
RACE OPTIONAL REMOTE CONTROL KIT