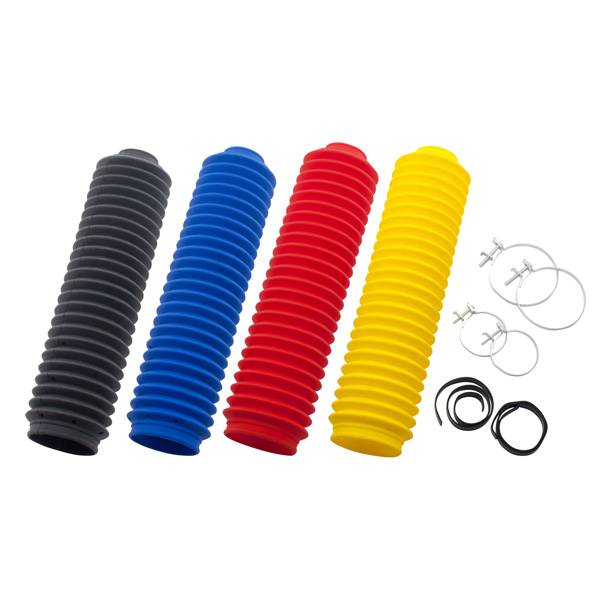 N3531 / N3571 SILICONE FORK BOOTS
SPECIFICATIONS:
- Made of durable and flexible silicone rubber.
- It has a Constant flexibility even in high or low temperature.
- Mat rubber surface finish.
- Protect your inner tube from mud or dirt during your ride.
- Comes with steel attaching bands.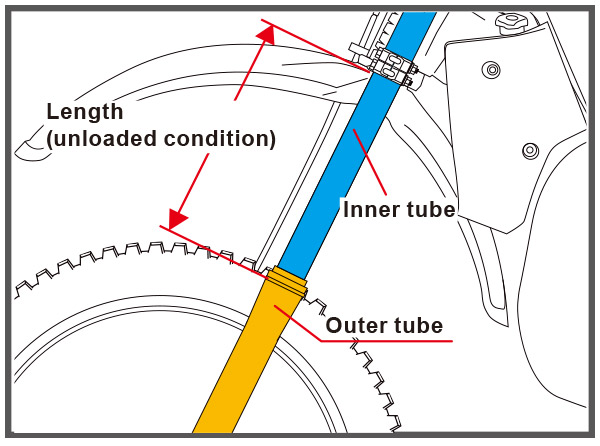 N3531 Length 370-330mm
N3531-1
N3531-2
N3531-3
N3531-4
N3571 Length 330-400mm
N3571-1
N3571-2
N3571-3
N3571-4
N3571-5