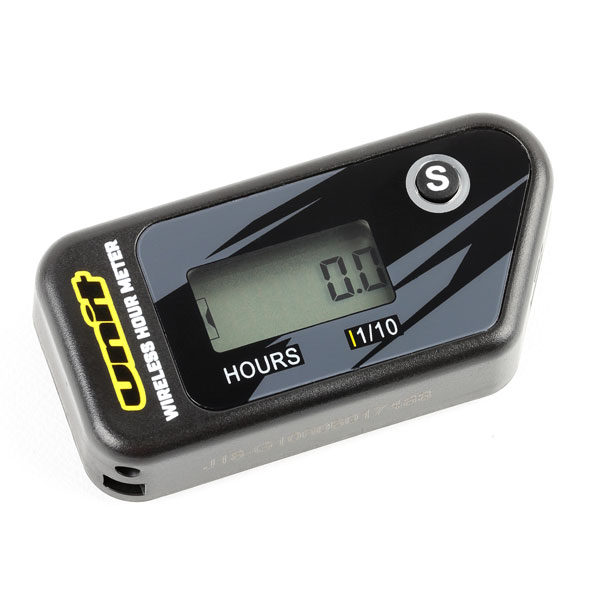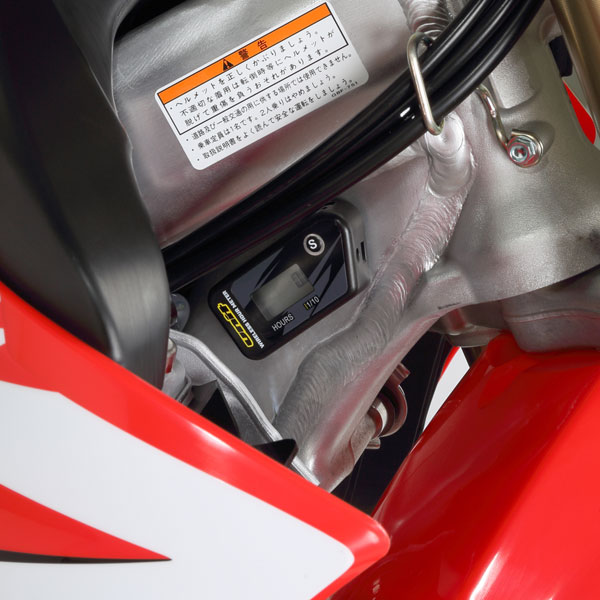 N5001 WIRELESS HOUR METER
SPECIFICATIONS:
- The Wireless Hour Meter that senses the vibration of the engine, records the running time, displays it.
- Equipped with temporary operation time mode convenient for management such as oil change timing.
- Double-sided tape is included.
- Waterproof.
- Maximum timing is 99999.
* Please don't use near the high temperature such as the muffler etc.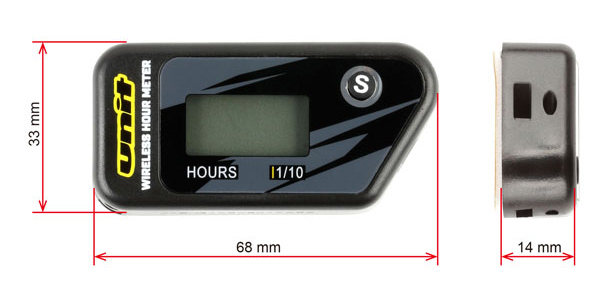 N5001 WIRELESS HOUR METER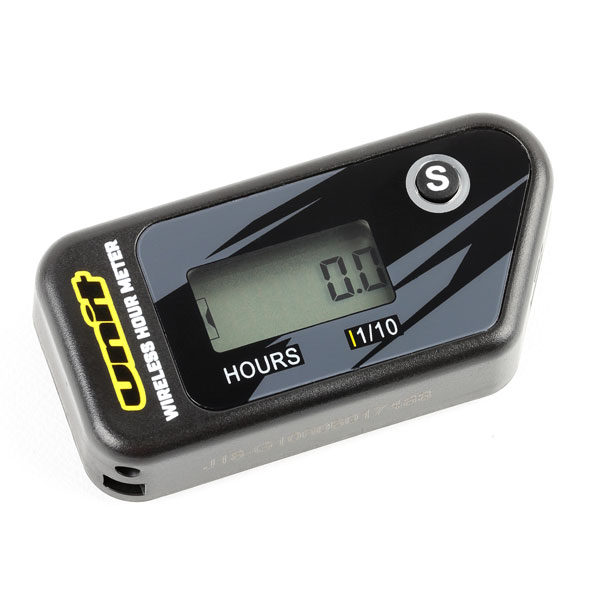 Size : 68 x 33 x 14 mm
Weight : 41.2 g