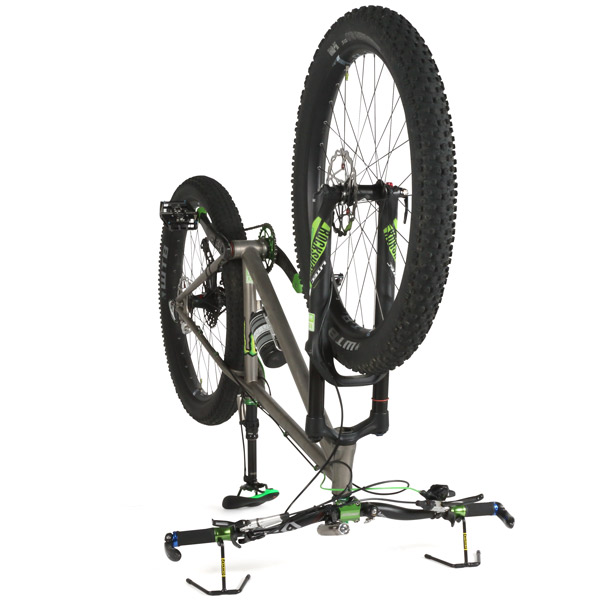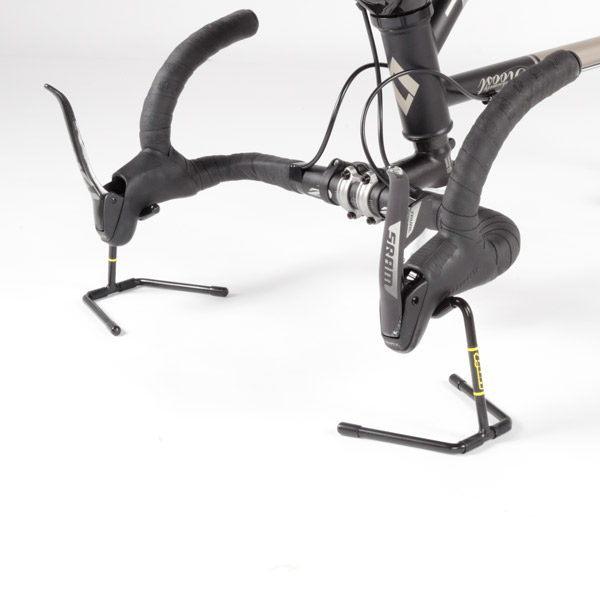 U9015 CYCLE FLIPOVER STAND
SPECIFICATIONS:
- Convenient stand allows the bicycle to be set upside down for maintenance.
- Giving space of about 100 mm off the ground from the handle prevents
interference of lights and cycle computers.
- Fits road bikes (held by bracket).
- Resin coating and rubber cover to prevent scratching of the cycle.

U9015 CYCLE FLIPOVER STAND 2pcs
Material
Steel
Size
W135 x D100 x T110 (mm)
Weight
337 kg