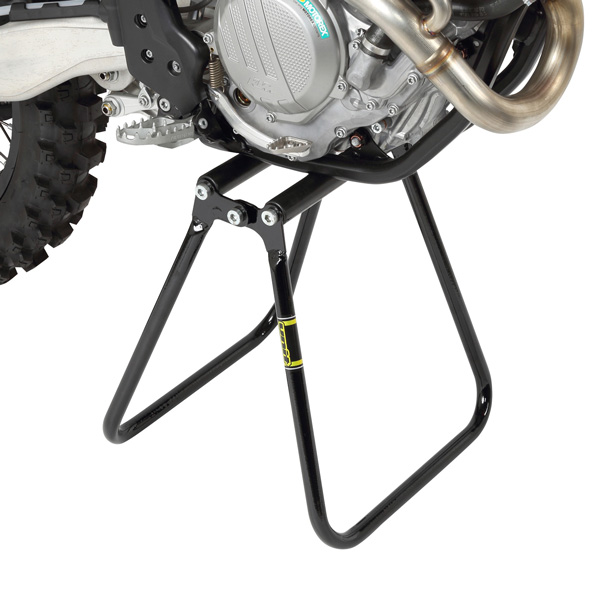 A2410 MX FOLDING STAND
SPECIFICATIONS:
- A folding stand that is easy to carry and can store even inside a van.
- It is useful in various situations such as garage and paddock.
- The top plate has two rubber coated pipes to prevent damage on the bike.
- It works for full size motocrosser.
- Size : W355 x D365 x H420 (mm)
- Weight : 3.2 kg
- Top square size : 120 x 250 (mm)
A2219 Rep. Rubber Black 2pk