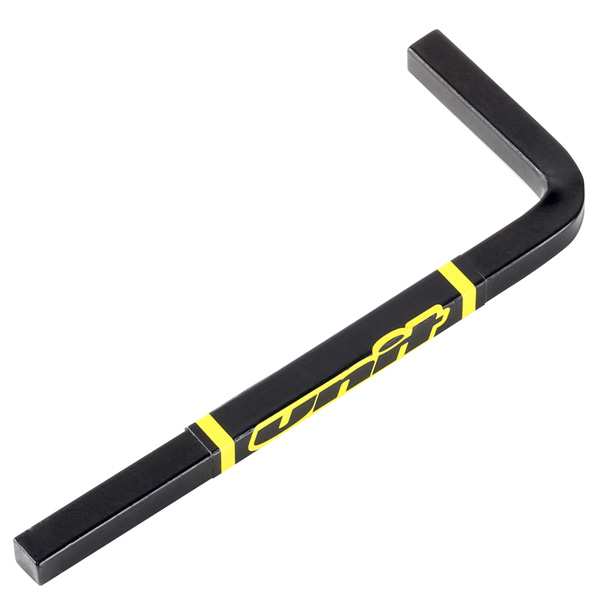 P3900 EXHAUST VALVE TIMING WRENCH
SPECIFICATIONS:
- Tool to adjust the exhaust device of 2stroke TM HUSQVARNA.
- It allows to adjust the opening timing of the exhaust device and setting that match the situations.
- For carburetor model. Please do not use for injection bike.
- 5 mm square wrench.


P3900 Exhaust valve timing wrench
Material
Steel
Length
85 mm
Weight
20.6 g